Ranging from our Dead Slow campaign which aims to reduce the number of injuries and fatalities experienced from equestrians on the road, to our Second Chance programme where rescue horses are rehabilitated into our Approved Centres – none of the work we do would be possible without your donations.  
Any contribution big or small, to any of our campaigns, will bring us one step closer to protecting horses and the equestrian community, safeguarding their heritage for future generations to come.  
Changing Lives through Horses
Changing Lives through Horses aims to improve the lives of disengaged young people, regardless of their background, and give them the opportunity to develop skills that enable them to return to education and/or employment.
arrow-right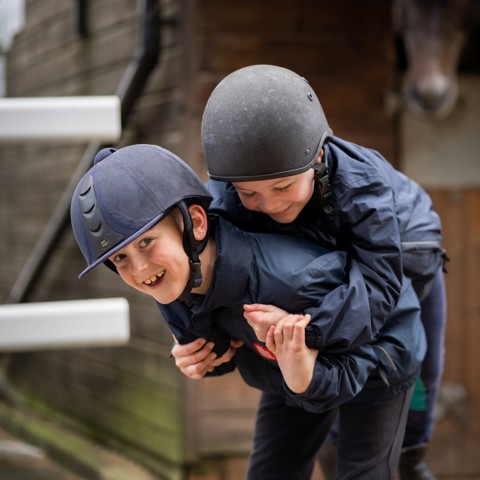 Keep Britain riding
The bond between horses and humans is like no other, yet future generations may miss out on the opportunity to discover everything that horses can bring. Without them, what are we?
arrow-right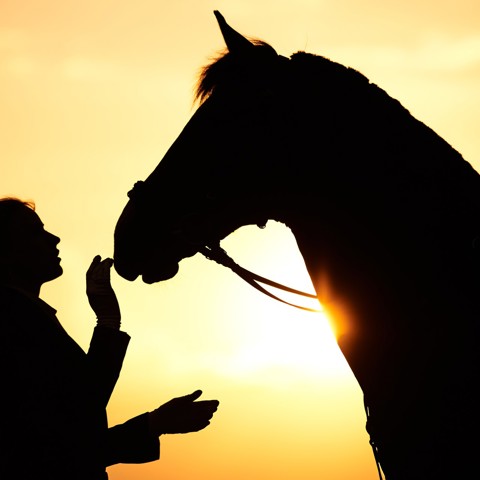 Dead Slow
Dead Slow seeks to protect vulnerable road users by educating drivers on how to safely pass horses. We work closely with MPs, the police, road safety partnerships, and other safety organisations to ensure change is made to make a difference to equine safety.
arrow-right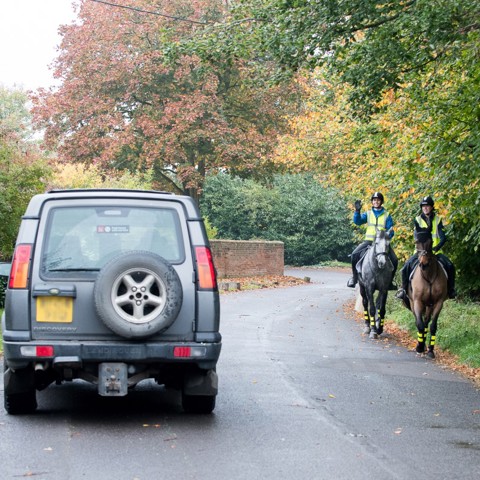 Second Chance rehoming project
Our Second Chance project rehomes neglected, mistreated and rescued horses, giving them a second chance to discover a better life at one of our BHS Approved Centres. Our centres are home to BHS-qualified professionals who are equipped with the understanding, patience, skills, and knowledge needed to assist and rehabilitate those horses in desperate need.
arrow-right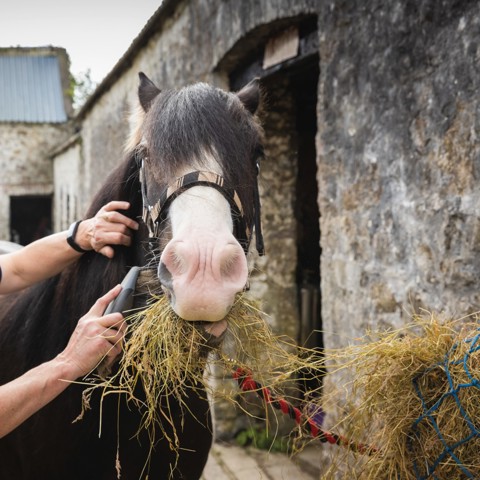 Our equestrian access campaigns
We're dedicated to enhancing and maintaining the UK's equestrian access network and our team of 300 local volunteer access and bridleway officers and local equestrian groups mean you've always got help and representation close by.
Our horse welfare campaigns
Our campaigns aim to respond to issues that affect horse owners, carers and horses. We work to educate and support all those involved with horses, and strive to reach a diverse audience. In collaboration with other organisations, experts and researchers we share the latest evidence-based research and demonstrate how this can be easily introduced to positively enhance the care of our horses, and also prevent major problems.