By leaving a gift in your Will to The British Horse Society, you can not only pass on your love for horses to the next generation, but to many generations to come.
Our work would simply not be possible without the kind gifts supporters leave us in their Wills.
Request your free Legacy Guide
Learn more about how a gift in your Will can help future generations of horses and riders, as well as next steps for making your first Will or amending an existing Will. Enter your details via the link below and we'll post you a hard copy of our Legacy Guide for free.
arrow-right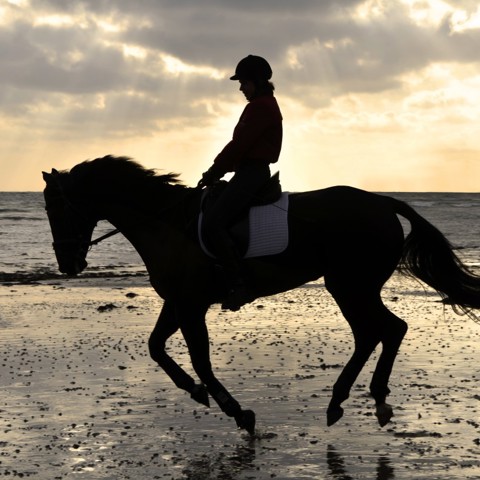 Make a free Will and support the BHS
We've partnered with Guardian Angel to provide a free Will service for our supporters. In return, all we ask is that you consider leaving a gift to the charity. Enter the discount code: BHS–FREE when purchasing your Will to receive your Will free of charge. Visit Guardian Angel's website to get started.
arrow-right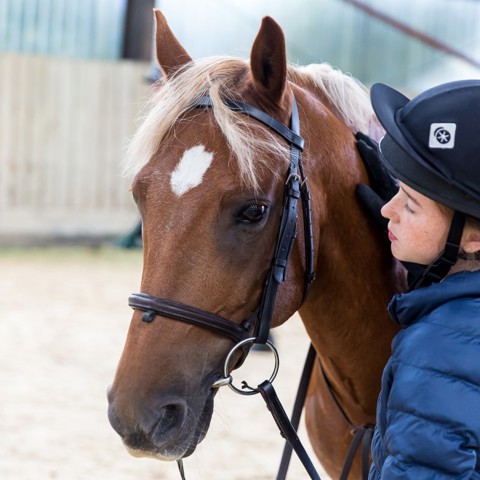 Join us at one of our Legacy Days
At our Legacy Days you'll be able to see first-hand how leaving a gift in your Will can help make a difference. You will also be able to find out more about our free Will service and enjoy a free riding or stable management lesson.
Get in touch
If you have a query you'd like to discuss or if you want to learn more about leaving a gift in your Will, please contact our Legacy Team on 02476 840500 or email funding@bhs.org.uk.
Our impact in numbers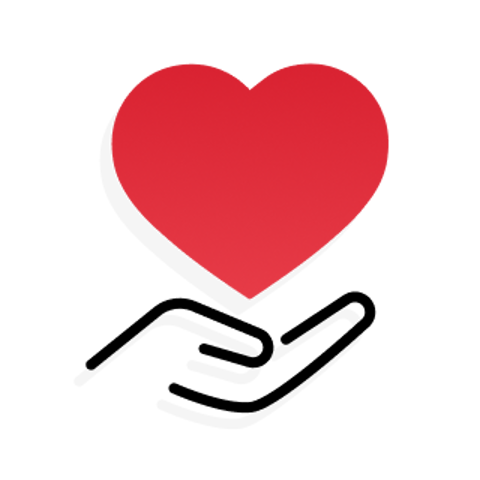 94
94 pence in every pound raised by the BHS spent on delivering our charitable objectives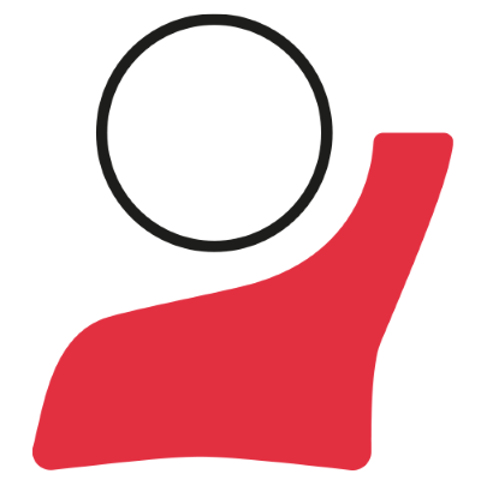 1200+
The Society's thriving and active community of 1200+ volunteers are committed to improving the lives of horses everywhere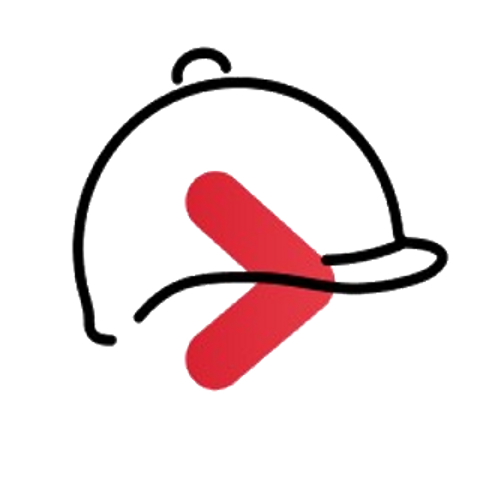 2180
Children and young people have been supported through the Changing Lives Through Horses programme across the UK.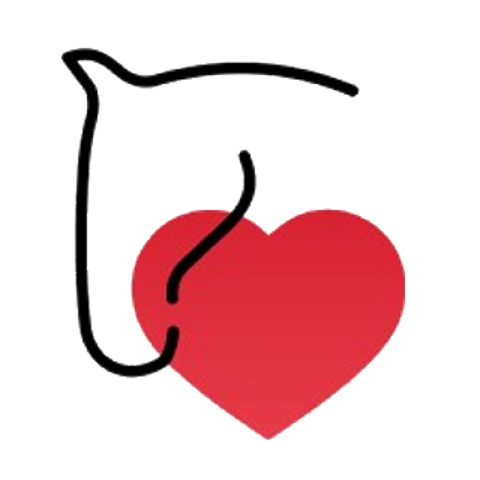 6300
Horses helped through proactive advice, support and education every year.
Other ways to support us
Find out more about our membership options, volunteers opportunities and learn about other ways you can fundraise and support our charitable work. Without your support we couldn't continue the work we do to protect and promote the interests of horses and equestrians around the UK.
arrow-right