We're dedicated to improving the lives of horses across the UK. From campaigning for access to joining a British Riding Club, we can help you get the most out of your relationship with horses.
Without our members, volunteers and generous donations and fundraisers, we couldn't continue the work we do to protect and promote the interests of horses and equestrians around the UK.
Our impact in numbers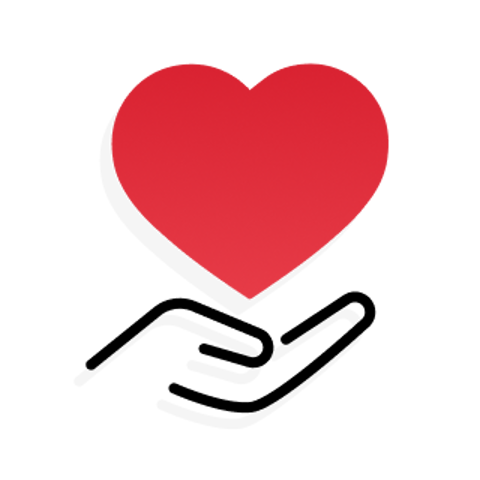 94
94 pence in every pound raised by the BHS spent on delivering our charitable objectives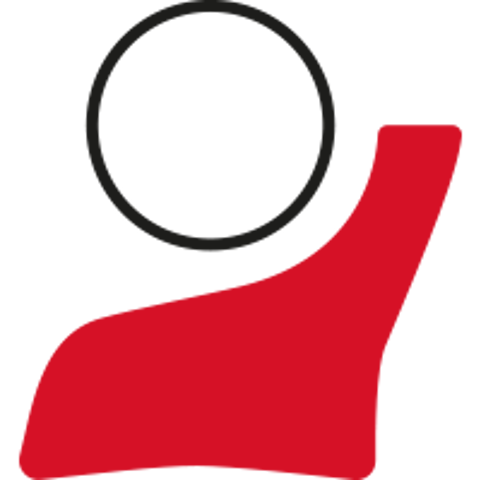 1200+
The Society's thriving and active community of 1200+ volunteers are committed to improving the lives of horses everywhere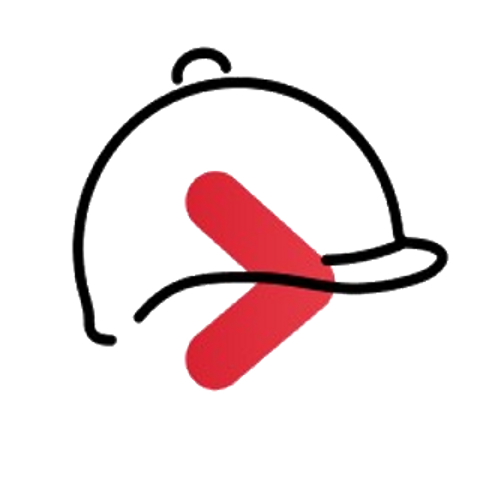 2,563
Children and young people have been supported through the Changing Lives Through Horses programme across the UK.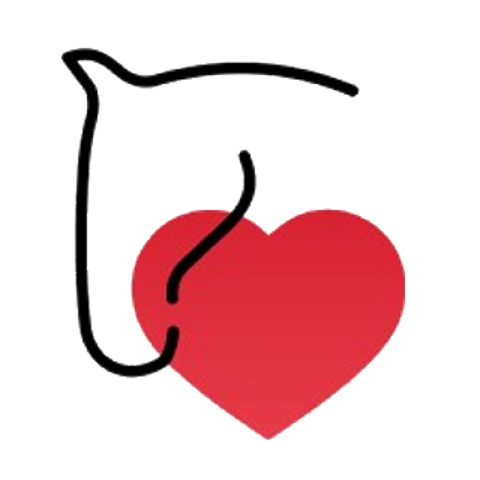 5300
Horses helped through proactive advice, support and education every year.
Become a member
Join us as a BHS Member and become a part of the largest equestrian community in the UK. Membership gives a huge range of benefits to help you enjoy your life with horses. But more than that, membership is vital for helping us raise funds needed to improve access, safety, welfare and education for all.
Find your local Equestrian Access Group
We have over 70 affiliated equestrian access groups working across the UK. Discover what's going on near you.
arrow-right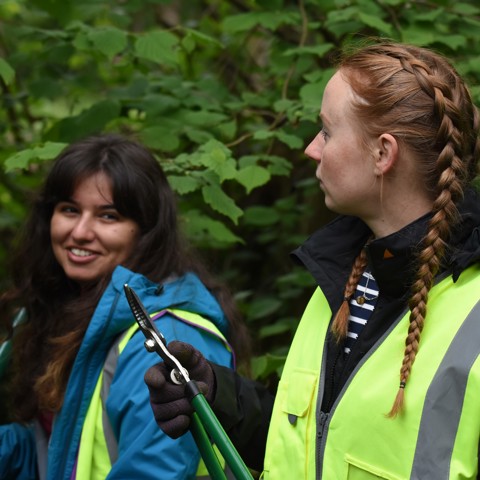 Donate to The British Horse Society
By donating you can help to make a difference to the future of horses and those who care about them, including the 3.5 million people in the UK who ride or who drive a horse-drawn carriage. With your support we are able to continue our vital work protecting and promoting equine interests.
Leave a gift in your Will
By leaving a gift in your Will to The British Horse Society, you can not only pass on your love for horses to the next generation, but to many generations to come. Our work would simply not be possible without the kind gifts supporters leave us in their Wills.
arrow-right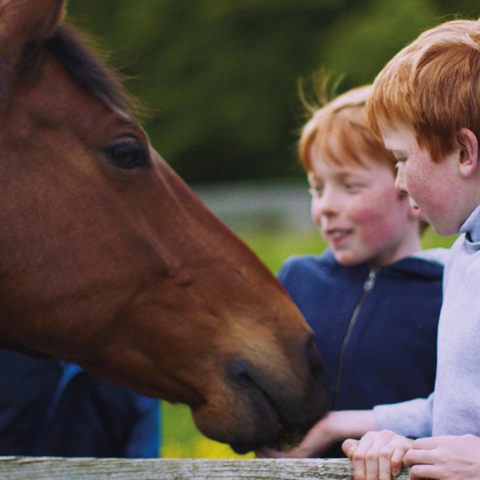 Latest campaigns and appeals
Our key campaigns across our core foundations of education, welfare, access and safety allow us to make a real impact on the lives of horses and those who care for them in many different ways.
arrow-right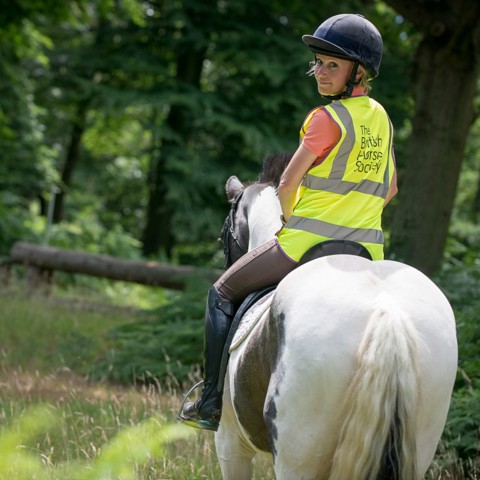 Fundraising tips and opportunities
Fundraising for a cause you're passionate about is a rewarding and enjoyable experience! As a charity, we rely on voluntary donations and fundraising. Take part in our Charity Race Days, or make the journey of a lifetime with our Challenge Rides.
arrow-right