The British Horse Society
What we do for horses and the people who love them 
The British Horse Society exists to change lives through the power of horses. We protect and promote the interests of all horses and those who care about them, including the 3.5 million people in the UK who ride or who drive a horse-drawn carriage.

As a charity, we work to protect the unique bond shared between horses and people, to make sure it can be enjoyed for future generations.
Our impact in numbers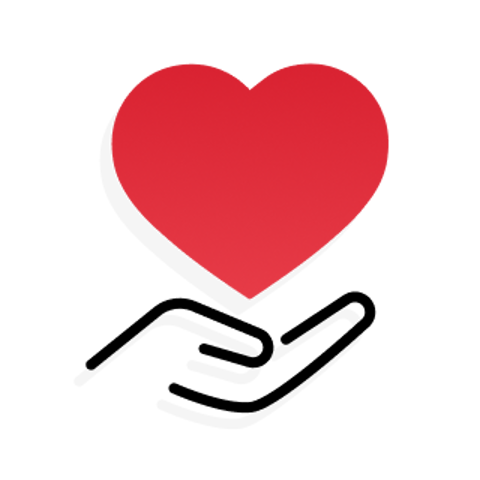 94
94 pence in every pound raised by the BHS spent on delivering our charitable objectives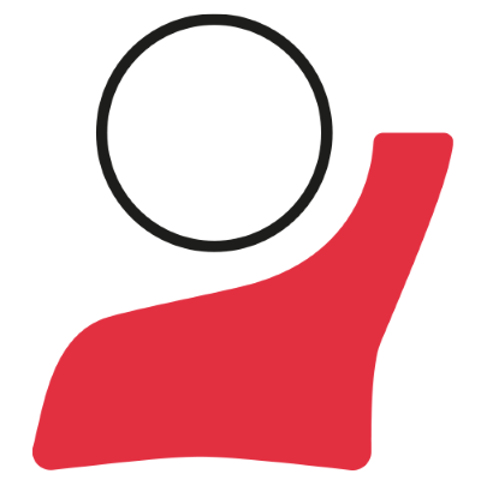 1200+
The Society's thriving and active community of 1200+ volunteers are committed to improving the lives of horses everywhere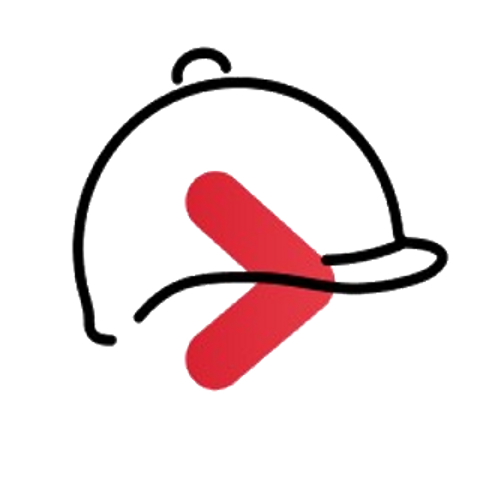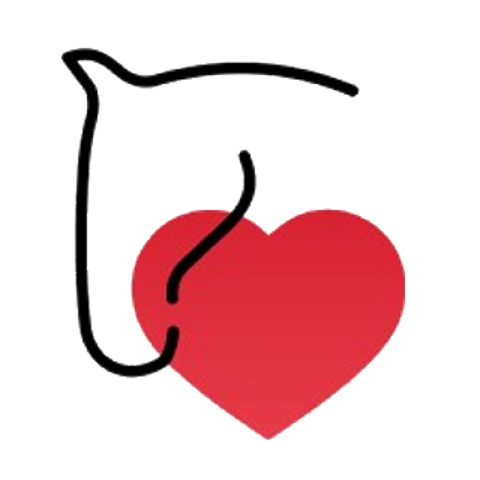 6300
Horses helped through proactive advice, support and education every year
Road Safety Campaign
Dead Slow
Our shocking statistics show that riders face a real threat when they are riding on the road. As the largest equestrian charity in the UK, we've been using our Dead Slow campaign to educate drivers on how to safely pass horses on the road.
arrow-right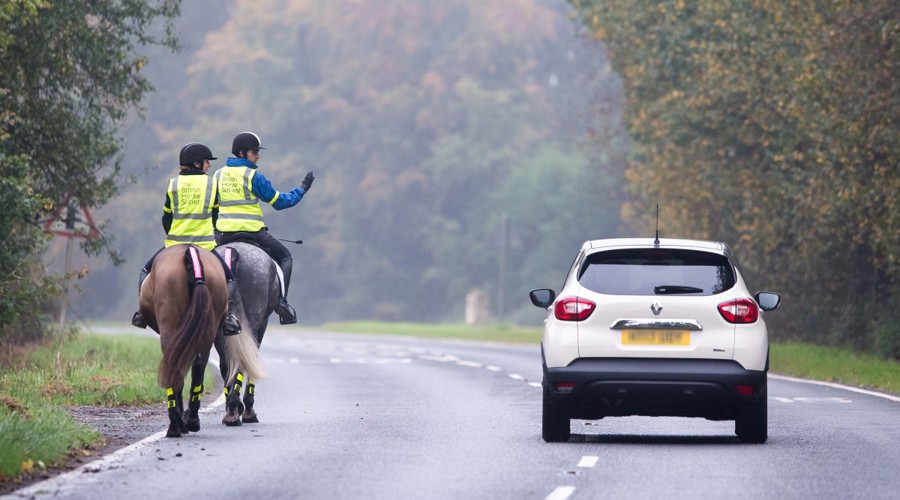 BHS Career Pathways
Our best in class qualifications and assessments equip candidates for a life or career with horses. The BHS qualifications framework is internationally recognized and some of the best coaches, riders and grooms in the equestrian sector have come through our career pathway.
Equestrian careers & training
Whether you want to gain professional, industry recognised qualifications to spring-board your equine career or you simply want to learn more about horses and improve your skills for personal achievement there's a pathway for you.
arrow-right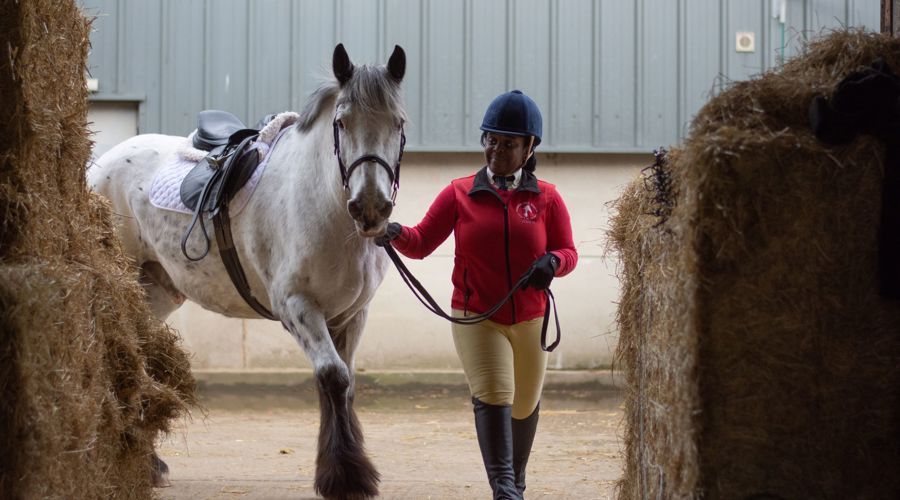 Looking for a coach?
If you're in need of a coach or a groom, search our list of accredited professionals for confidence and peace of mind.
arrow-right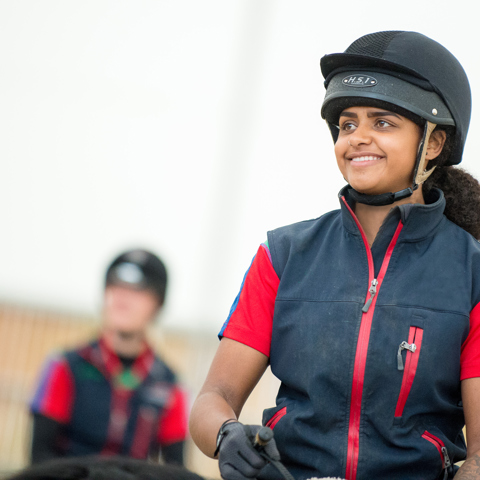 Find a riding centre
Looking for somewhere to learn to ride, improve your skills, learn a new discipline or simply enjoy riding out - try a BHS approved riding centre.
arrow-right