How are you going to fundraise?
Friends and family: Complete a sponsored walk, wash the cars on your yard, have a spring clean with a car boot sale, or swap a girl's night out with a girl's night in and donate the cash saved.
Calling all colleagues: Have a bake sale, quit a bad habit, or organise a sports day. Why not ask your employer to match your total donation to double your support.
Super soirée: BBQs, coffee mornings, quiz nights or yard parties! Sell tickets to your event or ask for donations as gifts.
The big and the brave: To the fearless – we salute you! Complete a challenge ride, enter a marathon, or pick up a parachute. There are countless large events across the UK you can enter or complete a personal target you've set yourself.
Make it happen
Call in those favours: Speak to your friends – together is a great place to be and can raise more cash.
Freebie Fever: Tell local business and clients about your event and ask if they want to donate or prize, you could advertise their company at your event as an incentive.
Make it easy to donate
It's super easy to set up an online fundraising page on JustGiving so your supporters can donate with a click.
Or – become one of our Facebook Fundraisers! Set up a target goal to encourage your friends to donate.
You can also send your donations by post or cheque. Remember to include your name, address and which campaign you would like the donations to be counted to.
Share it! Post your planning prowess on your Facebook, Twitter and Instagram with a link to your online fundraising pages. Remember all the old school ways too – print your event to post on your yard's notice board too.
Be excited! Fundraising isn't for the light hearted - you're amazing! You're excitement will encourage donors to be generous.
Our fundraising events
Charity Race Days

Do you fancy yourself as a jockey? We're looking for amateur jockeys to head to the starting line for a charity race you'll never forget!
Rideathon

The Rideathon Adventure is part of the BHS Ride Out UK fundraising campaign, aimed to celebrate the joys of riding out in our beautiful countryside. Every penny you raise will go towards the BHS Ride Out Fund, helping to keep riders off the roads, and restoring multi-user routes that can be enjoyed by everyone.
Challenge Rides

Since the launch in 2000, hundreds of horse riders have saddled-up and embarked on fantastic overseas adventures with The British Horse Society. From Namibia to Mongolia and India to Iceland – we have put together equestrian adventures of a lifetime that will suit both your riding ambitions and your ability.
Our impact in numbers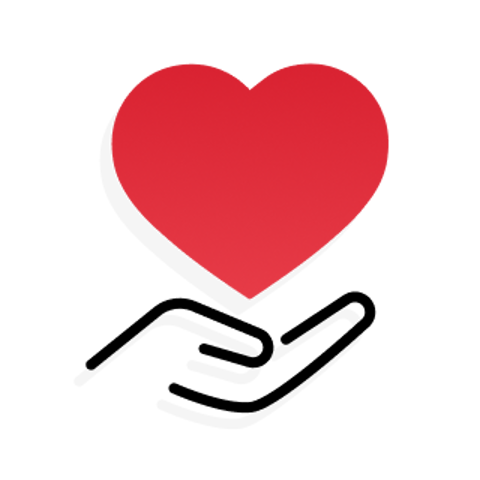 94
94 pence in every pound raised by the BHS spent on delivering our charitable objectives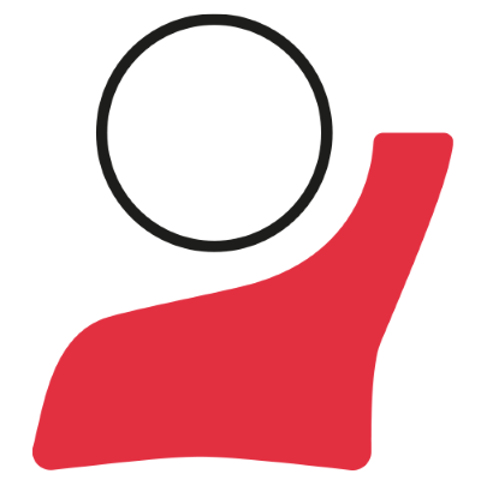 1200+
The Society's thriving and active community of 1200+ volunteers are committed to improving the lives of horses everywhere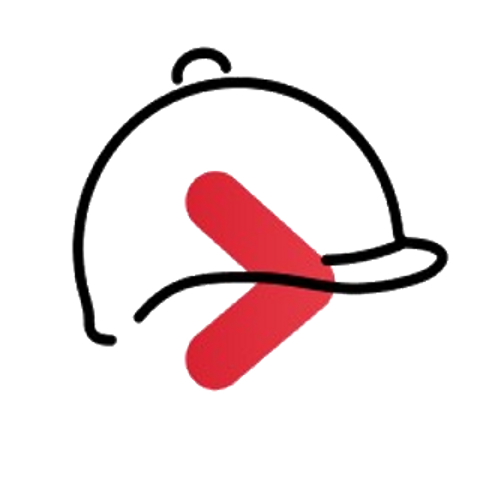 2,307
Children and young people have been supported through the Changing Lives Through Horses programme across the UK.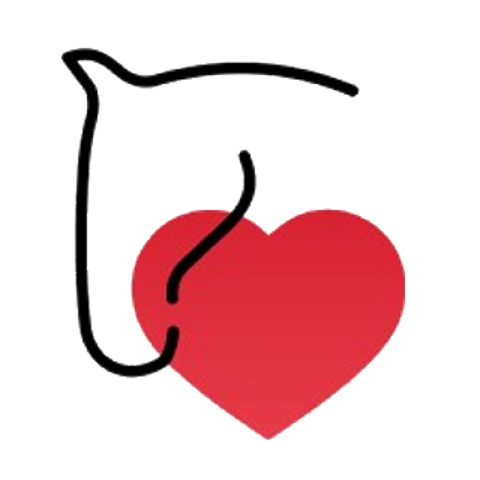 6300
Horses helped through proactive advice, support and education every year.
Latest campaigns and appeals
Our key campaigns across our core foundations of education, welfare, access and safety allow us to make a real impact on the lives of horses and those who care for them in many different ways.
arrow-right