Whether it's for a couple of hours, two days a week, or helping at a one-off event, we're really grateful for our volunteers who take part in positive local action*.
The BHS supports more than 1000 volunteers to take positive local action, to champion our work in learning, riding and welfare and care. 
*Volunteers must be over 16 years of age.
What our volunteers do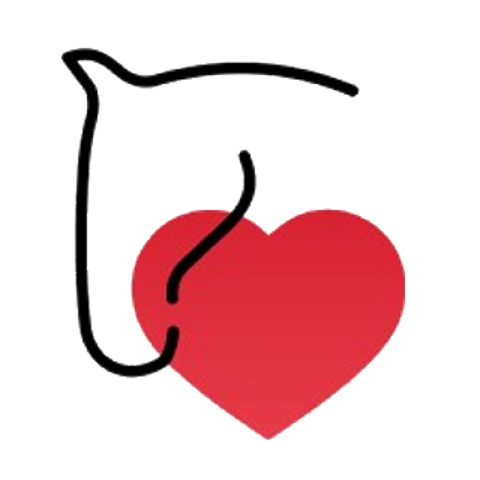 Welfare
Attend over a thousand new welfare concerns each year.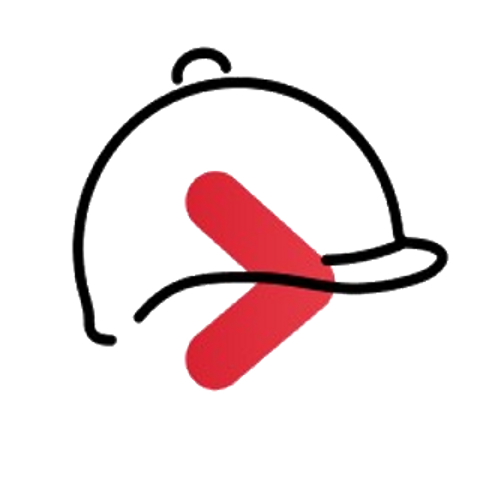 Safety
Campaign for the increased safety of riders and horses on our roads.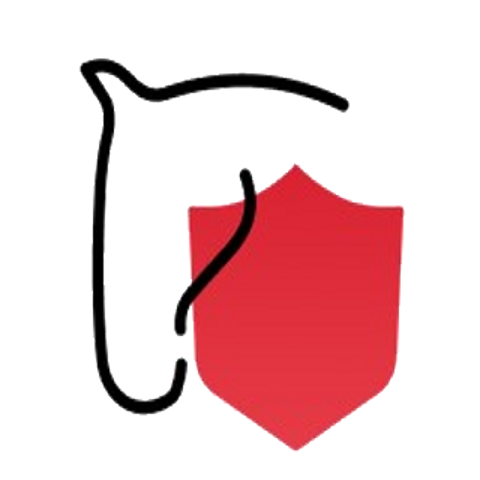 Access
Campaign for access to safe places to ride or carriage drive.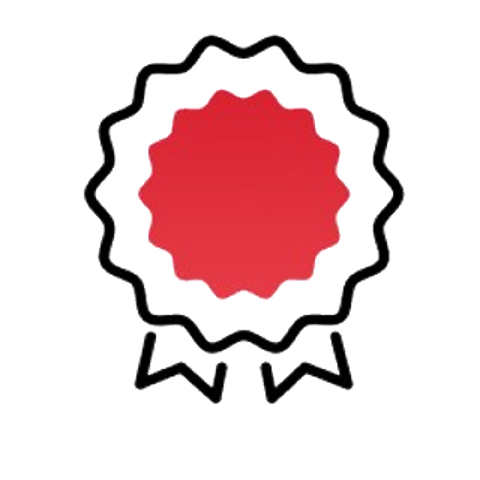 Events
Organise local events, shows and fundraising opportunities.
As a BHS volunteer, you will:
receive full training for your role and have opportunities for ongoing learning experiences
meet like-minded local volunteers and make new friends
learn new skills and enhance your CV
receive ongoing support from our locally based BHS team in your region and from our central dedicated volunteer support team
Hear what our volunteers have to say
Find out what some of our volunteers have to say:
Ruth Baxter, Yorkshire Regional Chairman

"If anyone is considering volunteering or want to see more in their area, get involved! Don't worry about the time commitment, just offer what you can."
Ann Kennedy, East of England Regional Chairman

"I started volunteering when I retired as I wanted to help others enjoy riding out. The role is varied, from responding to consultations to pressing for equestrian access. I get great satisfaction from running pleasure rides and seeing the enjoyment on other people's faces having had a fabulous ride out in the countryside."
Interested in becoming a BHS volunteer?
If you want to join our growing volunteers community and help to make a difference to horses and equestrians in your local area, please submit an your details via our application by following the link below:
arrow-right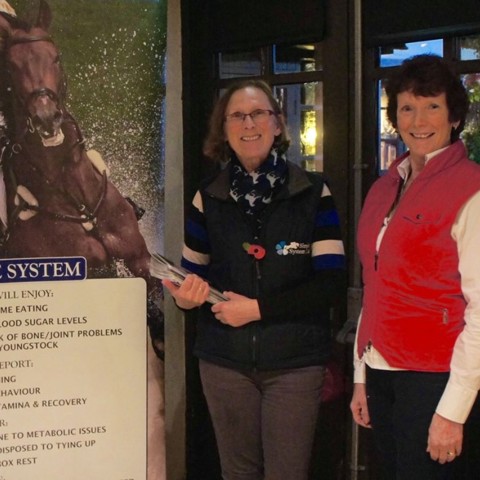 Get in touch
If you've got any questions about volunteering, you can email us at volunteer@bhs.org.uk or call us on 02476 840479*. 
*Calls may be recorded for monitoring purposes 
Volunteering Opportunities