BHS Friend benefits
As part of your membership, you will get: 
The satisfaction of knowing you're supporting the charitable work of the BHS across horse care, access, education, and safety for every horse, rider and carriage driver. 
Public liability insurance up to £30 million.*
Personal accident insurance up to £10,000.*
A free 24/7 legal helpline giving including legal, VAT and tax queries.

*

 

Expert advice

 on a wide range of equestrian matters, from stable safety to equine nutrition.

 

Access to our Horse Sale Agreement Service.

 

Subscription to 

British Horse

 magazine worth £18 a year.

Free and discounted tickets to leading equestrian shows through the year, at least equivalent to the value of your membership.

Regular E-news to keep you up to date with key equestrian issues and equestrian events in your area.

Being part of an equestrian community with over 120,000 members and many local activities and events to enjoy.

Access to our world-leading BHS Career Pathways. 
Payment options
Annual direct debit
Prices include £5 discount for new members (first year only). Includes Insurance Premium Tax
£175.00
Monthly direct debit
Includes Insurance Premium Tax
£15.00
Annual one-off payment
Includes Insurance Premium Tax
£180.00
We are offering a £5 discount to new members that join via Annual Direct Debit. Please note this is only offered to new members on the first year of membership.

Join us today
BHS Friend membership gives a huge range of benefits to help you enjoy your life with horses. But more than that, membership is vital for helping us raise funds needed to improve access, safety, welfare and education for all.
arrow-right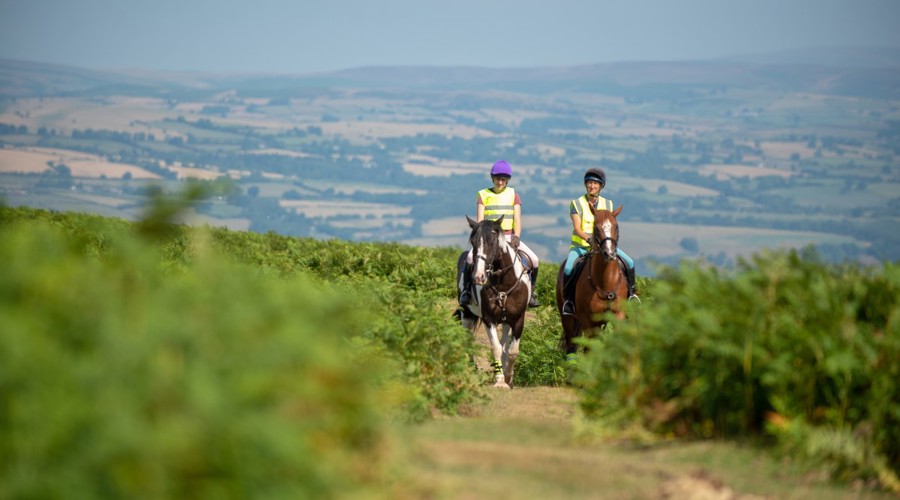 Our impact in numbers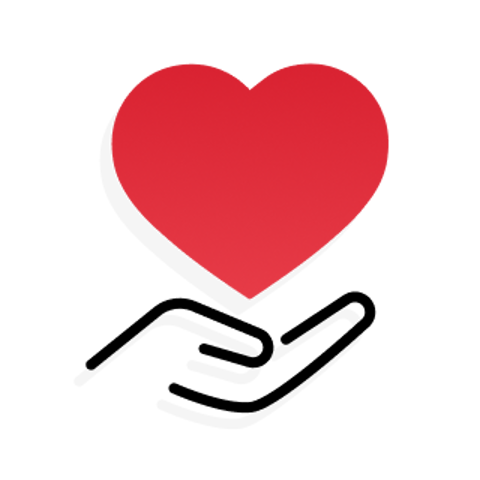 94
94 pence in every pound raised by the BHS spent on delivering our charitable objectives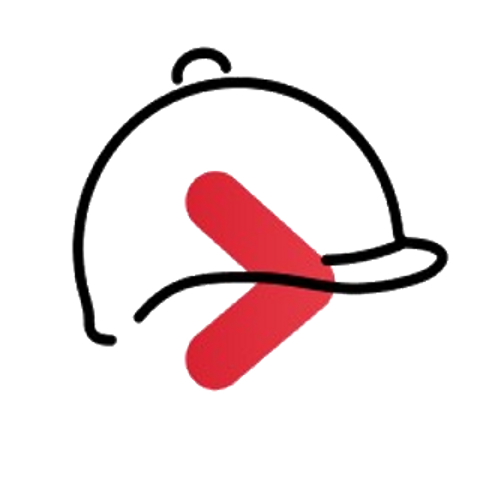 6000
We react to over 6,000 threats to equestrian access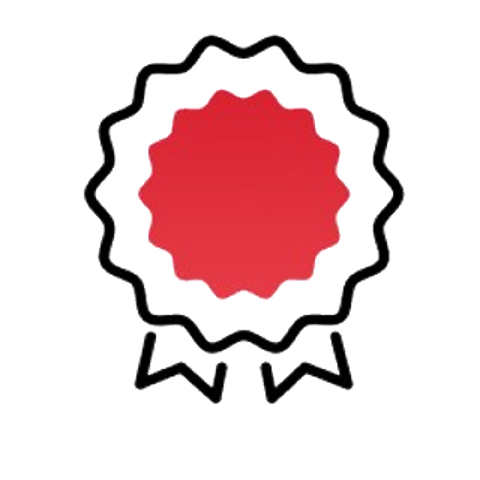 1315
Children and young people have been supported through the Changing Lives Through Horses programme across the UK.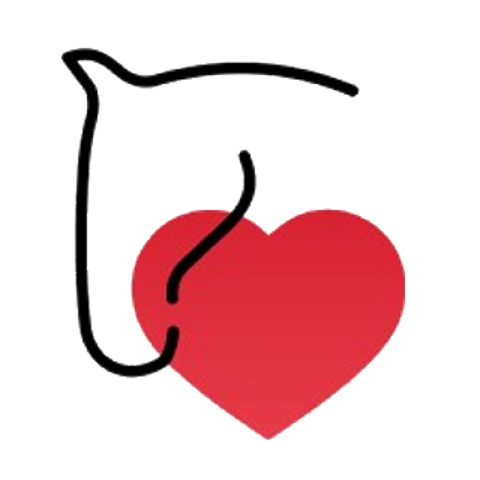 10,000
We respond to over 10,000 incoming calls and emails about welfare concerns
How your membership can help horses
Your membership is vital for helping us raise the funds needed to improve access, safety, welfare and education for all. 
Our caring team of experts and volunteers promote good care and prevent cruelty to hundreds of horses every year.
Each year we campaign and protect hundreds of kilometres of local off-road equestrian routes that are threatened.
Our dedicated team work tirelessly to make the world a safer place for horses, riders and carriage drivers.
Other membership options
We offer a range of membership options to suit every horse lover. All of our membership options support our charitable work and help us in our quest to create a better life for all horses and those who care for them.
arrow-right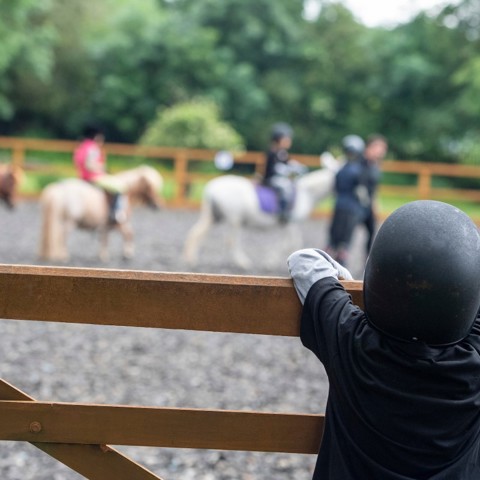 Get in touch with us
To speak to our team about membership, please call us on 02476 840506, email us at membership@bhs.org.uk or complete our online enquiry form and one of our team will get back to you shortly. Opening times are 8:35am-5pm from Monday to Thursday and 8:35am-3pm on Friday.
arrow-right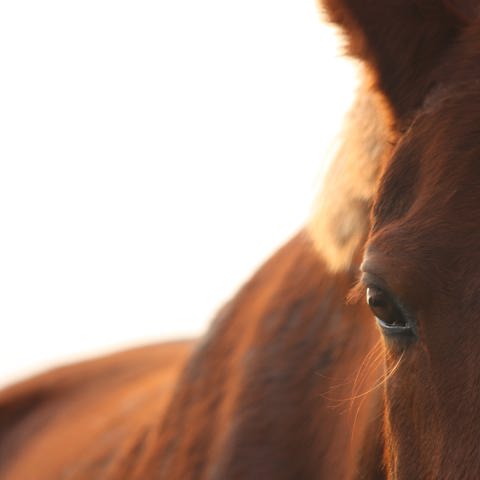 The British Horse Society is an Appointed Representative of SEIB Insurance Brokers Ltd, who are authorised and regulated by the Financial Conduct Authority.