You can help us continue our vital work to build a better life for horses, riders and all who care for them by becoming a BHS member.
We offer a range of different membership options that include a variety of amazing membership benefits to help you enjoy your life with horses.
Key highlights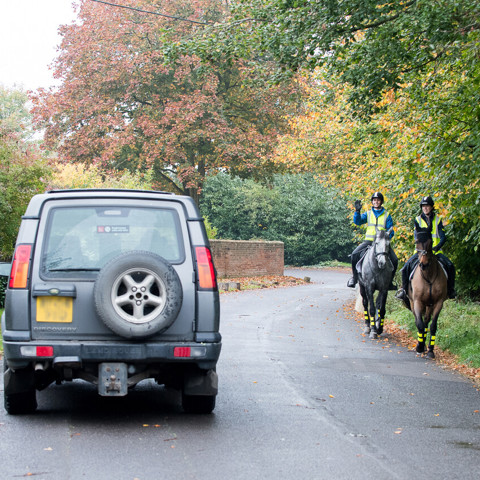 £30 million
Public liability insurance up to £30 million*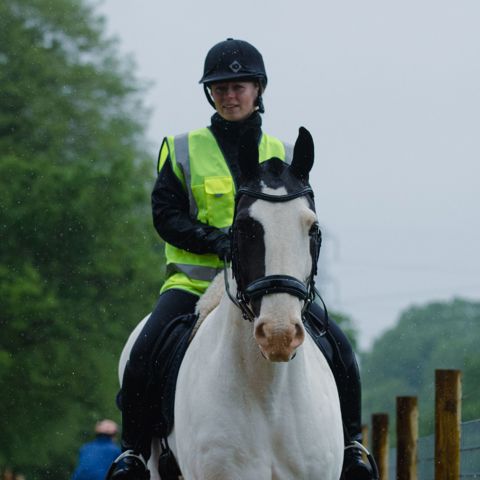 £10,000
Personal accident insurance up to £10,000*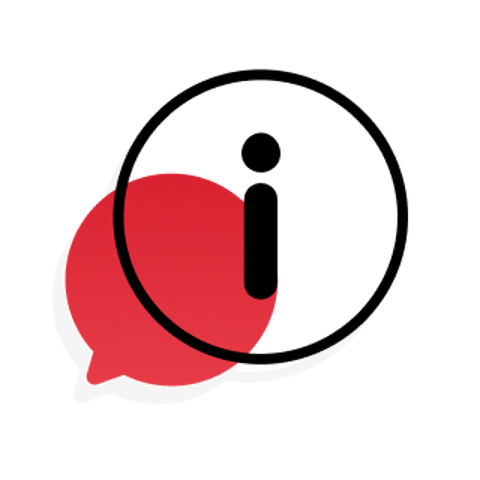 24/7
24/7 legal support helpline*
Discover our membership benefits
Public liability insurance up to £30 million*

Horses are unpredictable, and accidents can happen. Anyone who owns, rides, or looks after a horse is strongly advised to carry public liability insurance cover, because they may be legally liable to pay compensation for any damage or injury caused by their horse. Personal injury compensation claims can sometimes run into millions, meaning that anyone who is uninsured risks losing their home and any other assets. Read more about BHS public liability insurance here.
Access to our world-renowned BHS Career Pathways

Our world-leading BHS Career Pathways offer you the opportunity to progress your career with horses and learn practical, real-world skills within a structured platform. Whether you want to gain professional industry recognised qualifications to spring-board your equine career or you simply want to learn more about horses and improve your skills for personal achievement, there's a pathway for you.
Legal support helpline*

The BHS 24/7 legal helpline supports members with guidance on any type of legal dispute, including contractual matters, setting up a business, personal and business disputes, and employment and training issues. The helpline also offers a wealth of experience in dealing with equestrian-specific issues. Find out more about BHS legal support here.
Sale Agreement Service*

Purchase disputes following the sale of an equine are unfortunately very common and anyone buying or selling an equine is strongly advised to use an appropriate sales contract. The BHS Sale Agreement service allows you to take all the right steps to help ensure that your interests are protected. Find out more about the BHS Sale Agreement service here.
Free and discounted tickets to leading equestrian events

We try to offer free and discounted tickets to leading equestrian events at least to the value of your membership subscription each year. Watch out for notifications in your British Horse magazine and your regular E-news.
Personal accident insurance up to £10,000*

Horses are unpredictable, and accidents can happen. BHS personal accident insurance covers for loss of sight, hearing or speech, loss of one or more limbs, permanent total disablement and death. Read more about BHS personal accident insurance.
Subscription to British Horse magazine

British Horse is the BHS membership magazine, and is always packed with engaging features, interviews with top equestrians, useful advice and information, exciting competitions, and the latest news and views from the BHS. Worth £18 a year, the magazine offers insight and interest for every level of equestrian. 
Guidance on VAT and tax queries*

The BHS have partnered with James Cowper business support to provide a helpline to assist BHS members with all your tax and VAT queries, either for you as an individual or for your business.  
Regular E-news to keep you up to date

Stay connected with the BHS, as well as with the big equestrian issues that affect us all. You can find out about the equestrian events held in your area, as well as all the many local activities and training opportunities offered by your local BHS volunteer committee. 
Join the UK's largest equestrian community

With over 117,000 members, the BHS is a powerful collective voice on behalf of all equestrians. Your membership enables us to constantly lobby government to improve the lives of both horses and riders.  
Help support what you love

Supporting the charitable work of the BHS helps to improve access, horse care and safety for every horse and rider. Every year with the support of our members and volunteers we help protect, improve and build a better future for horses and those who care for them.
Membership options including insurance
We offer a range of membership options covered by public liability and personal accident insurance.
Membership options without insurance
We have membership options for any horse lover who wants to support our work.
Get in touch with us
To speak to our team about membership, please call us on 02476 840506, email us at membership@bhs.org.uk or complete our online enquiry form and one of our team will get back to you shortly. Opening times are 8:35am-5pm from Monday to Thursday and 8:35am-3pm on Friday.
arrow-right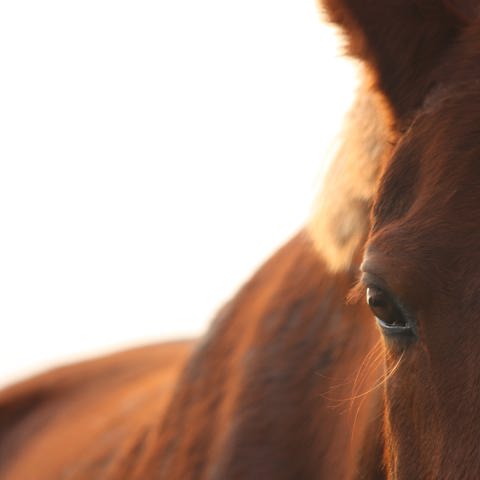 The British Horse Society is an Appointed Representative of SEIB Insurance Brokers Ltd, who are authorised and regulated by the Financial Conduct Authority.
*Terms, conditions and territorial limits apply