Find an assessment
Are you ready to book your BHS assessment? You can view a list of all of our upcoming assessments, their dates and locations here.
arrow-right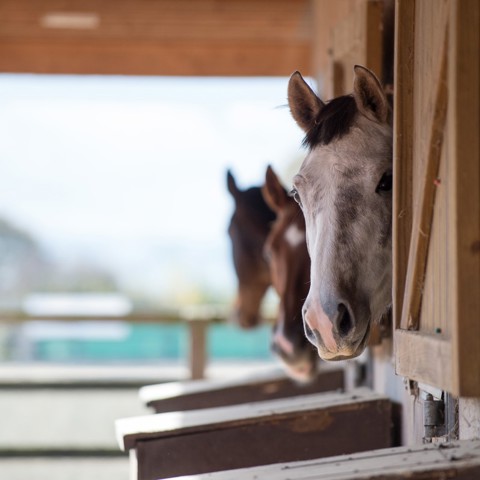 How to book your BHS assessment
To make your booking, please follow this link. 
For information on cost, you can view our assessment fees here.
Make sure to book at least 15 working days before your assessment date as after this deadline all bookings will close.
Assessments that are delivered outside of the UK and Ireland will close for bookings 20 working days before the assessment date.
BHS assessments are assessed in English however, if English is not your first language, we are able to offer a translator/s. If you are taking assessments in the UK and would like to take advantage of this service, please contact the Education team for further information. 
If you are looking for assessments at our international centres, including the Republic of Ireland, view our international assessment dates.
Re-sitting your assessment
If you didn't quite get the result you were hoping for then we encourage you to give the Education team a call to book in your re-sit. 
Our friendly team will answer any questions you may have and provide you with feedback at this stage. You may have been successful against some, but not all of the assessment criteria, in which case we can just assess you on the sections that weren't as strong. 
Training for your assessment
Training for BHS Assessments should include a mix of practical training and practice, workshops, events and revision or study at home. We strongly recommend training with a BHS Approved Centre or an Accredited Professional Coach.
Assessment fees
Here you will find our assessment fees for UK and Republic of Ireland. These are the fees for assessments organised by the BHS.
arrow-right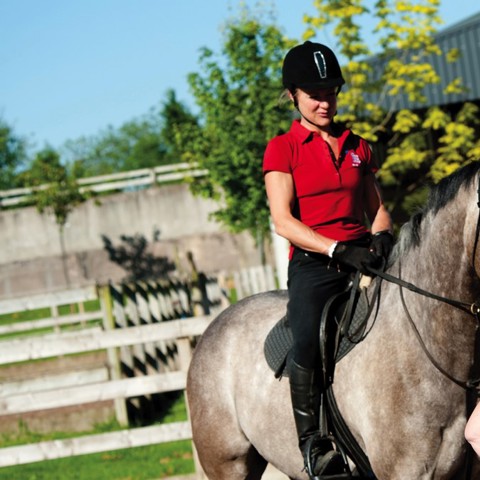 Need help or advice?
Call our friendly team on 02476 840508. We are available to speak to you over the phone during the following opening times: Monday to Thursday: 8.35am-5pm and Friday: 8.35am-3pm. Please note, we are closed on Bank Holidays. Alternatively, you can complete the contact form and we will get back to you as soon as possible. Please be aware we are unable to take bookings via the contact form.