Anyone who owns, rides or looks after a horse is strongly advised to carry public liability insurance cover, because they may be legally liable to pay compensation for any damage or injury caused by their horse. Personal injury compensation claims can sometimes run into millions, meaning that anyone who is uninsured risks losing their home and any other assets.
Equines are large, powerful animals that use their ability to move quickly to escape any perceived danger. Even the calmest of horses can behave unpredictably if they are startled, and the consequences of a big animal moving at high speed are potentially very serious.
Under the Animals Act 1971, 'strict liability' for damage or injury caused by animals falls to their owners or current keepers. 'Strict liability' is a standard of liability under which a person is legally responsible for the consequences of an activity, even in the absence of any fault.
Some horse owners may already have some liability cover included in, for example, their household policies, but it's generally for a comparatively small amount – and horses are sometimes excluded as they are not considered domestic pets. A widely-reported case from 2016 concerned a teenager who was paralysed in a fall from a horse, and made a successful claim for negligence against the horse's owner for more than £3 million to cover her lifetime care, as well as six-figure legal costs. The judge said that, while the owner was insured, it was only for a limited amount, and that she faced 'dire financial consequences' because of the ruling.
BHS Gold membership provides you with up to £30 million of public liability insurance cover*, giving you peace of mind, knowing that you're protected if the worst should happen.
Membership options including insurance
We offer a range of membership options covered by public liability and personal accident insurance.
Become a BHS member
Every year with the support of our members and volunteers we help protect, improve and build a better future for horses and those who care for them. BHS Gold Members are covered by public liability insurance  and personal accident insurance. As a BHS member you'll have access to a huge range of benefits to help you enjoy your life with horses.
Get in touch with us
To speak to our team about membership, please call us on 02476 840506, email us at membership@bhs.org.uk or complete our online enquiry form and one of our team will get back to you shortly. Opening times are 8:35am-5pm from Monday to Thursday and 8:35am-3pm on Friday.
arrow-right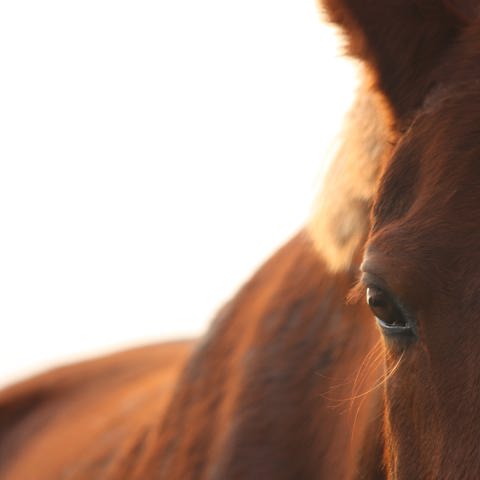 The British Horse Society is an Appointed Representative of SEIB Insurance Brokers Ltd, who are authorised and regulated by the Financial Conduct Authority.