Riding out & hacking
Everything you need to know when riding out or hacking – including planning your route, what to wear, and common incidents and how to handle them. 
Learn to ride
Horse riding is an exciting and rewarding sport - from simply learning the basics to the thrill of galloping on the beach. If you're looking for advice on where to learn, what to wear or what to expect on your first lesson - this is the place to start.
arrow-right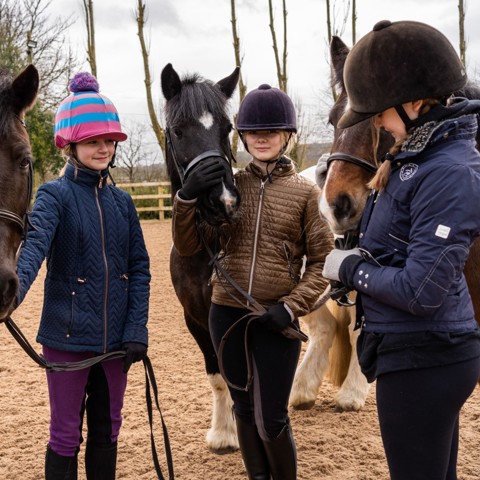 Transporting your horse
Horses often need to be transported on public highways, in either a horse box or a trailer. Whether you are transporting a horse for veterinary care, to an event or elsewhere, it's important to make sure you and the horse are safe at all times.
arrow-right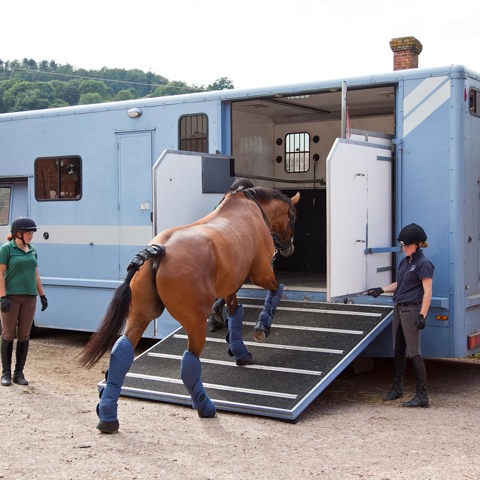 Incident reporting
We urge all riders and carriage drivers to report every incident they are involved in, regardless of severity, via our horse incidents reporting hub online or our Horse i app. This allows us to collate statistics on incidents across the UK, to help better understand the rate of equine-related incidents and, ultimately, to use this data to lobby for change in safety laws.
arrow-right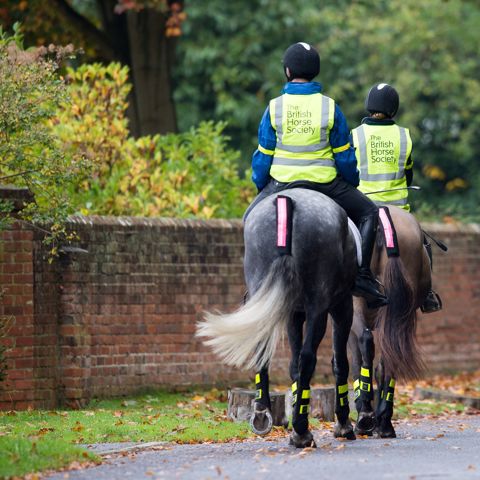 Perfect partners
Let the BHS make sure your partnership with your horse is on the right track with advice, support and resources from experts.
arrow-right