27-28 April 2024
Location: Arena UK, Allington Lane, Allington, Grantham, NG32 2EF
Kindly sponsored by Equilibrium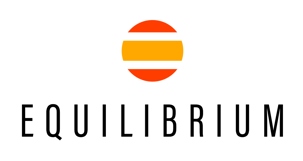 Provisional schedule will be available here soon
About the Championships
The Intermediate Winter Championship will feature both dressage and show jumping competitions for our junior and senior members
The dressage sections include team and individual classes ranging from Prelim to Advanced Medium level.
The show jumping includes both team and individual classes from 90cm-105cm.
Further information on heights, course requirements and horse and rider eligibility can be found in the BRC Handbook. 
Important Information
Stabling

Stabling will be available to book via https://brc.bhs.org.uk/select once championship invites start being sent out.

Please note booking closes 21 days before the start of the competition.
Hat Tagging

All our members are required to have their hats tagged before competing in any BRC qualifier or championship.  

For acceptable specifications, please review our Hat Standards Guidelines.