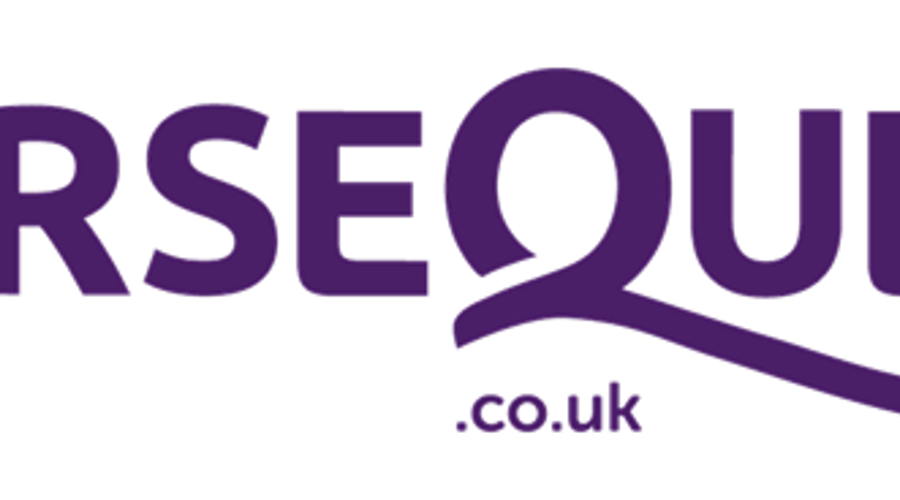 Horsequest are very kindly sponsoring the event again this year and we look forward to welcoming them. HorseQuest is the UK's leading equestrian sales website with over 450,000 monthly visits and 2 million page views.
11-13 March 2022 
Location: 
Washbrook Farm, Aston-le-Walls, Daventry, Northamptonshire, NN11 6RT
About the Championships
The Arena Eventing Championships will consist of a course of showjumps immediately followed by a course of cross-country fences. 
The round will finish with the last fence as a show jump – a 'joker' fence, which will be set at a discretionary 10cm higher than the rest of the course.  
There will be a maximum of 20 jumping efforts:
Nine show jumping

Ten cross-country fences

The joker fence.
Further information on heights, course requirements and horse and rider eligibility can be found in the BRC Handbook. 
The provisional schedule is available for download here. 
All reserves must complete the reserve declaration form, as well as a fit to compete form. 
Important Information
Stabling

Stabling will not be available through BRC at this event.  

However there is on site stabling available to book directly via the venue as well as external stabling venues.  

Please note, these stables will be available on a first-come-first-served basis and price, bedding etc. may vary. 

A list of additional stable options nearby is available here. 
Hat Tagging & Body Protectors

Hat and Body Protector standards accepted in all BRC competitions and guidelines to follow can be found on the  BRC Downloads page. 

All members are required to have their hats tagged before competing in any BRC qualifier or championship. 

All competitors in BRC cross country phases must wear a Body Protector up to the current standards specified in the guidelines. 
Refund Policy

British Riding Clubs have once again taken out abandonment insurance for the championships that have are unfortunately at a greater likelihood of being subject to weather related abandonment.  

This includes the Arena Eventing Championships. 

The insurance covers this event in the case of abandonment due to adverse weather conditions. Should this event be cancelled due to adverse weather conditions, and the insurance policy conditions are satisfied, then all championship entry fees and stable booking fees will be refunded to you in full.  

This excludes all pre-entry fees for the championship, and area entry fees for the associated qualifiers. 
Trade Stands

If you are interested in bringing a Trade Stand to this event, please do get in touch and we will be happy to advise.