How to get your copy
BHS members receive their exclusive copy of British Horse four times a year as part of their membership. We offer a range of different membership options that include a variety of amazing membership benefits to help you enjoy your life with horses.
To receive your copy of British Horse magazine,  join the BHS today.
Advertising opportunities

If you are interested in advertising in British Horse, please contact Redactive. 
Our membership options
We offer a range of membership options to suit every horse lover. All of our membership options support our charitable work and help us in our quest to create a better life for all horses and those who care for them.
arrow-right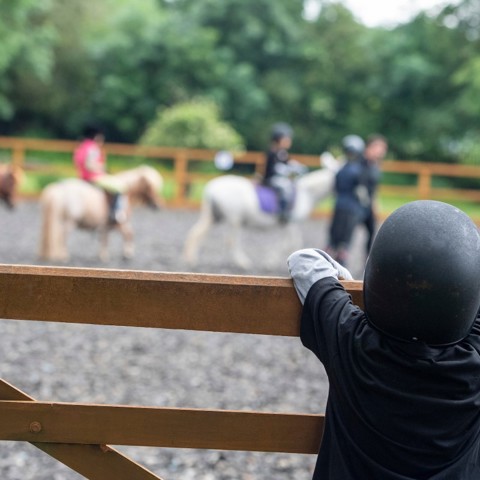 Get in touch with us
To speak to our team about membership, please call us on 02476 840506, email us at membership@bhs.org.uk or complete our online enquiry form and one of our team will get back to you shortly. Opening times are 8:35am-5pm from Monday to Thursday and 8:35am-3pm on Friday.
arrow-right