The British Horse Society (BHS) has more than 1,200 dedicated volunteers that contribute their time to support the Society's charitable work, improving equine welfare, supporting safety, encouraging equestrian education, enabling access for all, and increasing participation.
The Society has commissioned a giant mosaic photo to celebrate their team of volunteers. Hundreds of volunteers submitted pictures of themselves in their voluntary BHS role which has been produced into an 8-foot banner and displayed at Royal Windsor Horse Show and will be used at events throughout the year.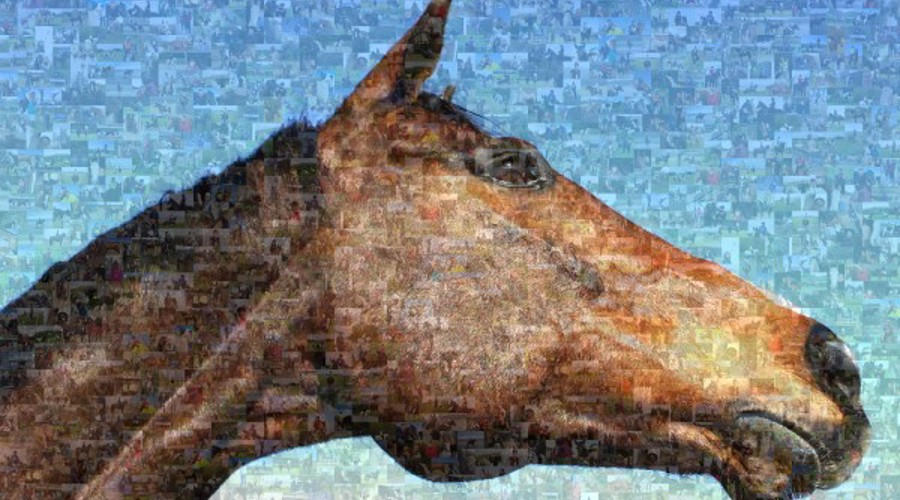 James Hick, CEO at The British Horse Society said: "The giant mosaic photo really does highlight so many of our volunteers across the country and it was fantastic to see it in full display at Royal Windsor Horse Show, as a tribute to them. I want to give a heartfelt thanks, from everyone at The British Horse Society to all those who give their time freely, to volunteer for us. We create huge impact when we come together across the equestrian community, and we could not do it without our team of volunteers."
Becoming a BHS Volunteer is a great way to give back to the community while doing something you are passionate about. The BHS supports volunteers to take positive local action, to champion their work in learning, riding and welfare and care.